M M Thermal Engineering
Manufacturer of (Diesel, Gas, Wood/Coal, Pellet Fired) & Electric Hot Air Generator, Pellet Burner
Corrugated Box/Sheet Dryers
Sustainable solutions in Energy and Environment
M M Thermal Engineering is a one-stop utility partner for both industrial and business consumers, helping customers achieve better resource productivity and bottom lines while maintaining a better environment.
Innovative Solutions through our wide range of applications
We are your most trusted partner offering comprehensive services that ensure high-quality results within your timeframe and budget.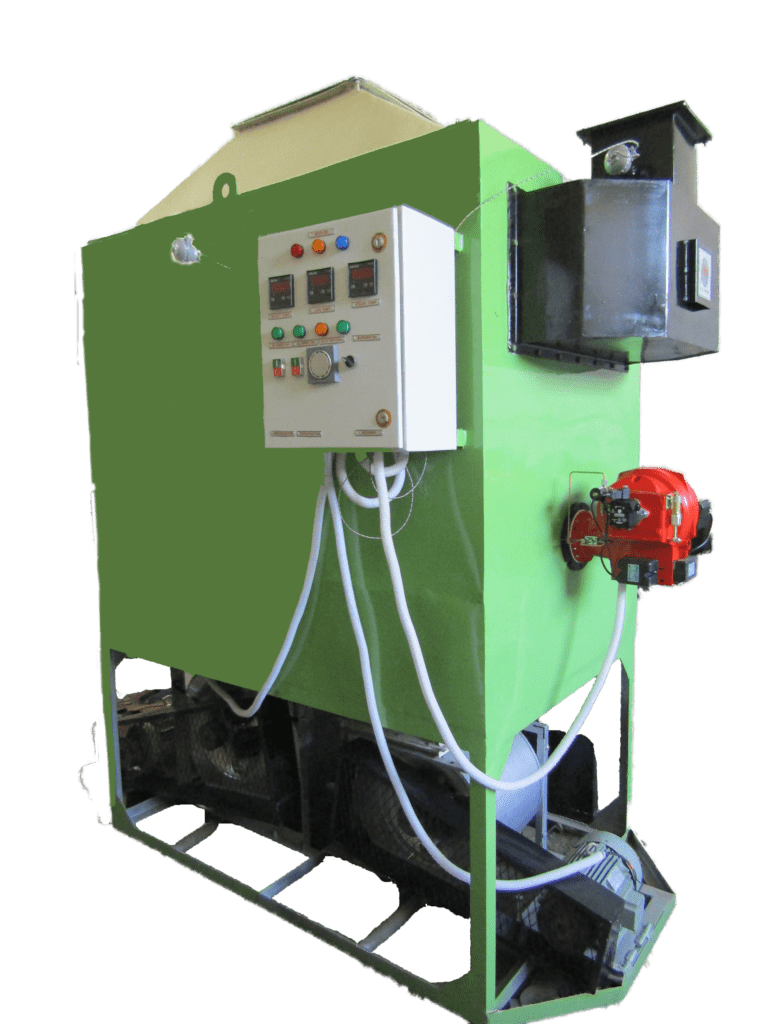 Hot Air Generator
Pellet Burner
Corrugated Box Dryer
---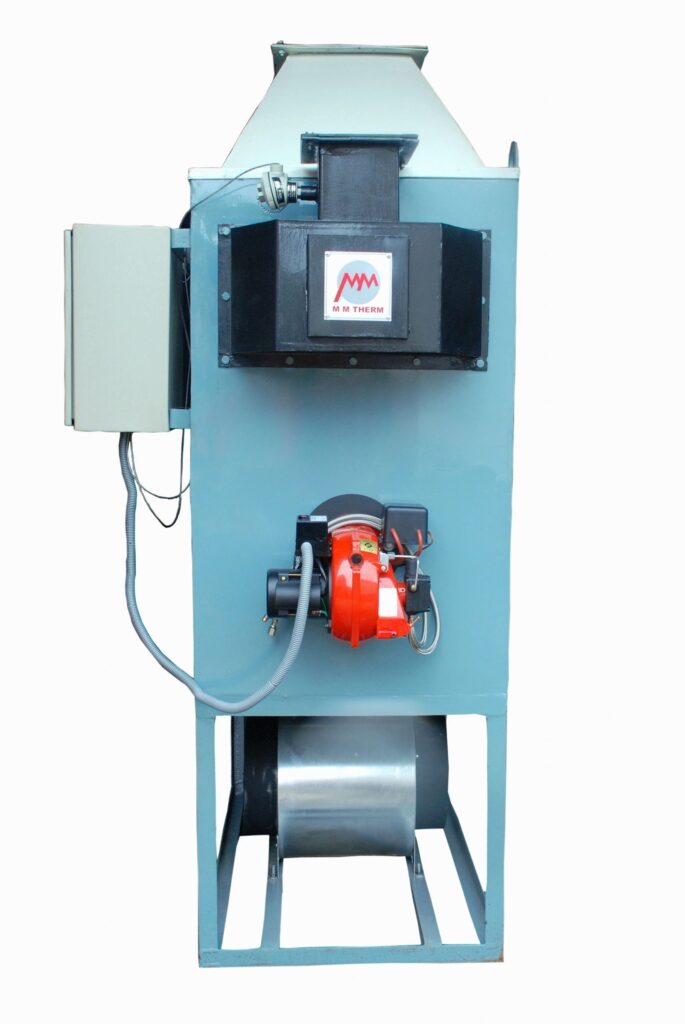 About us
M M Thermal Engineering has carved a strong niche for itself in the market, with our experience of almost 18+ years in manufacturing. We are one of the leading manufacturers of hot air generators / air heaters used in various industries for drying & for central heating, pellet burners, corrugated box/sheet dryers.

Within the last 11 years, we have supplied more than 800+ machines in all parts of India & Abroad.

Our well established team with in-depth technical understanding, assists the clients in customizing the products so as to meet their exact requirements.